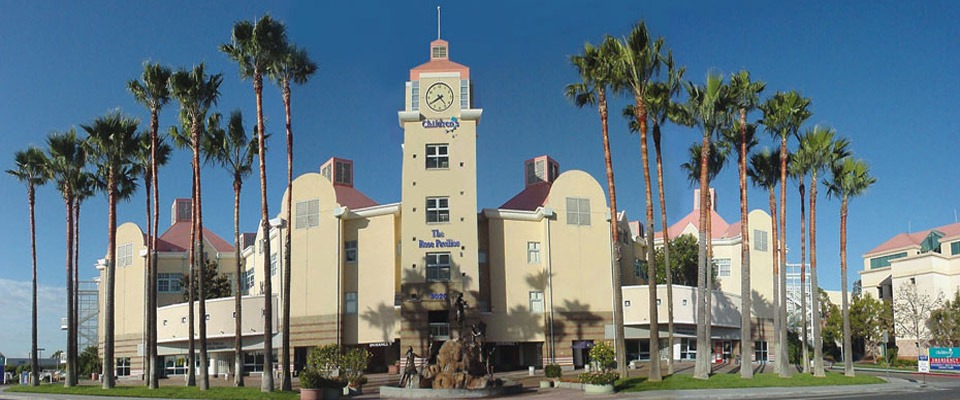 Rady Children's Hospital – San Diego  is the largest medical facility (464 beds) solely dedicated to the total medical care of children. It is located in Kearny Mesa, adjacent to Sharp Hospital, a few miles from UCSD Medical Center in Hillcrest. The majority of all pediatric trauma care is provided here. Rady Children's is the San Diego region's only designated pediatric traumacenter and the only area hospital dedicated solely to pediatric care. Our goal is to help create a region where all children go to school healthy and ready to learn how to be productive, responsible citizens. Today's children are tomorrow's leaders.
From birth through adolescence, children have special health care needs that are different from those of adults. Their bodies respond differently to injury and illness. And most children do not understand – or know how to deal with – the experience of serious illness or
hospitalization. Rady Children's responds to those needs by providing expert pediatric care within a unique healing environment.