CAROLS BY CANDLELIGHT 2016 HEADLINERS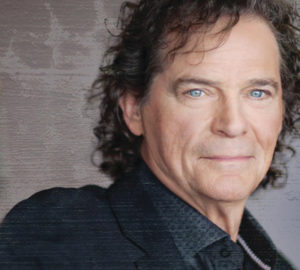 BJ THOMAS
5 time Grammy winner – 70 million records sold. BJ is an iconic artist known for such hits as Raindrops Keep Falling On My Head; Hooked On a Feeling; Somebody Done Somebody Wrong Song; and many many more classics.
BRANDY CLARK
Brandy is a 2014 Country Music Association Award winner and a four-time Grammy nominee. She's written hits for such artists as Keith Urban and Miranda Lambert. Clark is part of a new vanguard in country music — one that tips a hat to tradition, while not eschewing its evolution.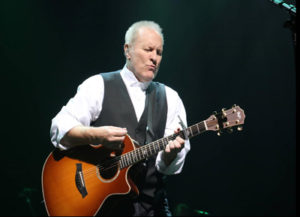 COLLIN RAYE
24 Top Ten Records, multiple Academy of Country Music Awards, Country Music Association Awards and a Grammy nomination. Collin's hits include That's My Story; Little Rock; One Boy One Girl; Love Me; I Can Still Feel You.
NOAH GUTHRIE
One of the most talked about voices in music, Noah found fame covering chart-topping hits as well as through his pivotal role as Roderick Meeks on the hit TV show, Glee. He received national attention with his blues-filled version of LMFAO's "Sexy and I Know It," which, to date, has received over 25 million views.
EVE SELIS
Six-time San Diego Music Award winner. She has performed around the globe. Selis' songs have been downloaded millions of times on the internet and are heard in four movies.
ANNA VAUS
Recently named the first recipient of the Miranda Lambert Women Creator Fund scholarship. She is a frequent performer at Nashville's Bluebird Cafe and other legendary listening rooms in Music City USA.
STEVE VAUS
2010 Grammy winner; four-time Grammy nominee. He has performed at the Grand Ole Opry and the White House. Vaus, along with Wayne Nelson of Little River Band, founded Carols by Candlelight in 1990.

Remember to order your tickets early – especially if you want VIP seats with the artist Meet & Greet!